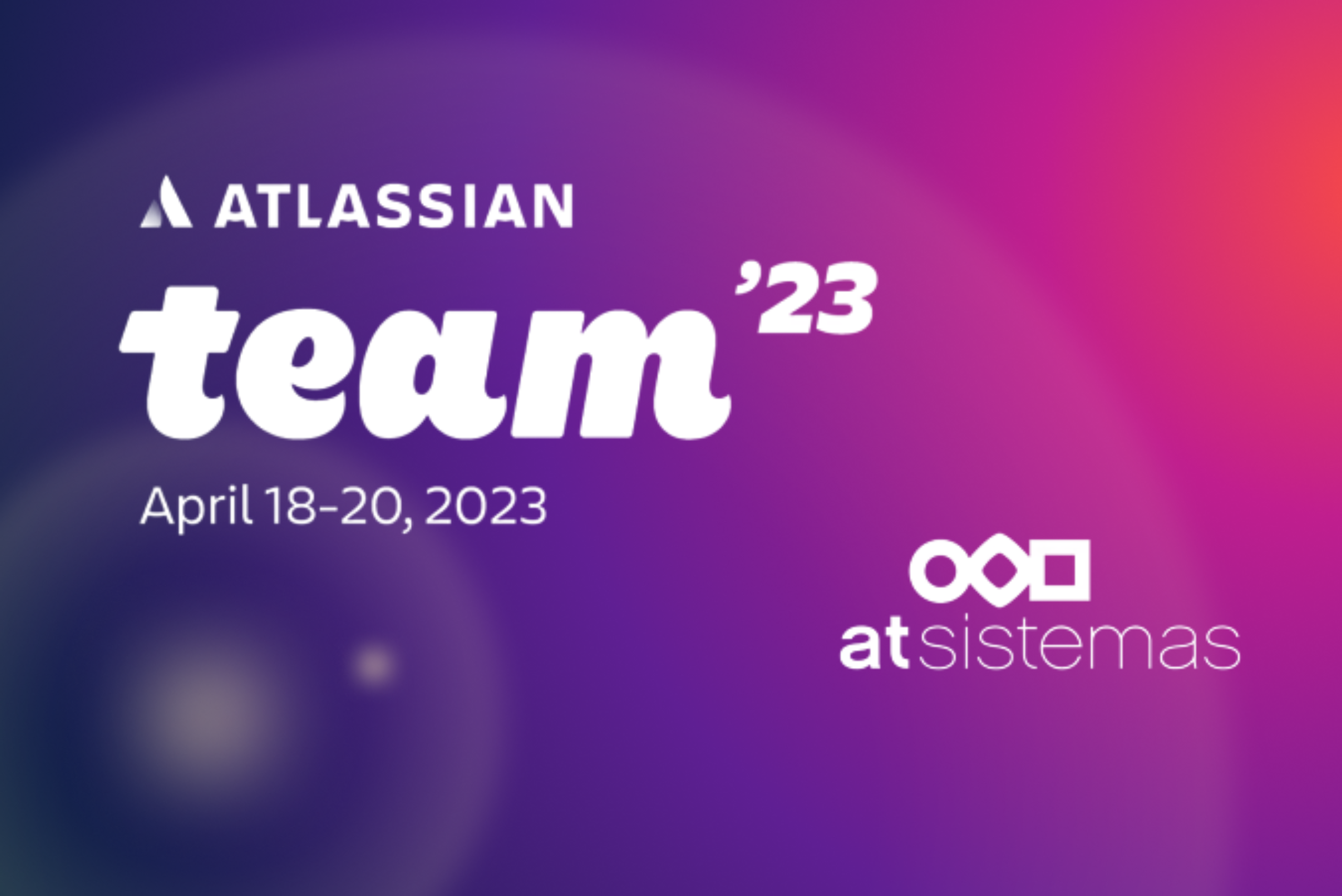 Atlassian Team '23 Las Vegas
Why will we be at Atlassian Team '23 (Las Vegas) this April?
Find all the services and solutions that we will implement during the coming months, hand in hand with our partner Atlassian, in many countries around the world, including USA.
Discover with us the latest developments of  Atlassian with great experts in technology worldwide, in order to get the most out of each tool in this 2023.
Our goal is to offer our customers optimized workflows that help increase efficiency and improve process quality, while achieving powerful automation between products, even with other SaaS tools, to leave manual tasks behind.
Are you up for it? If you want to be on the cutting edge of ITSM and Task Management, join the Atlassian Team '23!