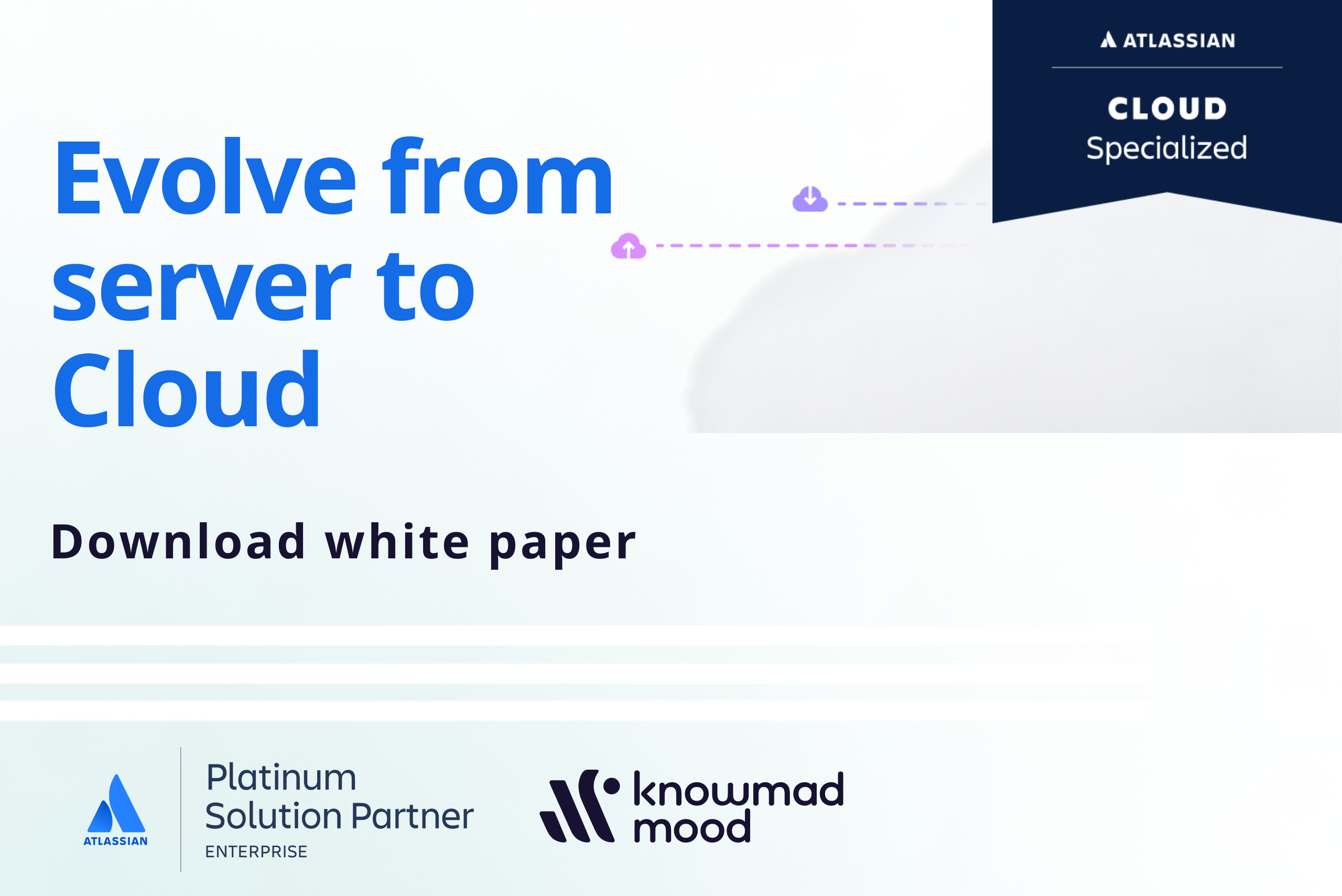 Key points to make your migration to the Atlassian Cloud a success
Download this whitepaper and discover the key points to make your migration to the Atlassian Cloud a success ☁
The Cloud provides significant advantages such as cost savings and expertise in infrastructure maintenance for the Atlassian customer.
This white paper focuses on all aspects to take into consideration along with what alternatives are available to have a successful migration.
We also include the usual questions that our customers ask us on this journey. It has become a regular journey for us, so let's go! 🚀
These are the key points to make your migration to the Atlassian Cloud a success.
Download White Paper 📑