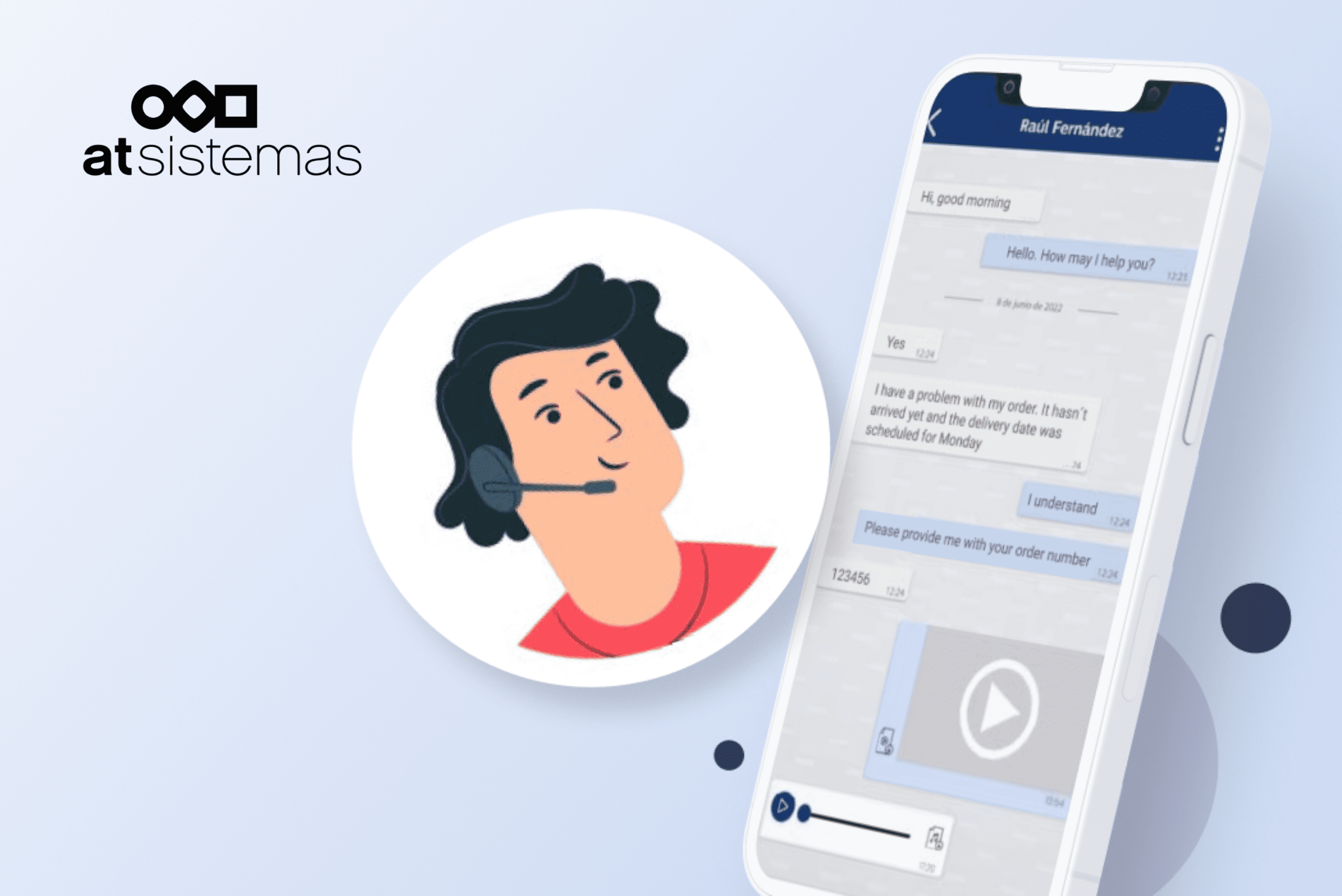 WhatsApp Communication Management System
Download this white paper and discover the advantages of using Whatsapp Communication Management System in your organisation 📲
A mobile platform to conduct and automate through artificial intelligence conversations between customers and agents/traders.
The communication manager allows to unify and use a single number of Business WhatsApp in a corporate environment that complies with the personal data (GDPR,etc.).
In addition a WhatsApp Communication Management System allows:
The company to have 360º visibility of all conversations with the customer
Notifications delivery to customers from the same number.
Chat and respond to customers, anywhere and anytime.
And much more!
Download White Paper 📑